Performance results
for 6 months
Task: "Development of inbound marketing"
A detailed report by the NOVO team on the works done and results achieved in the Elogic project from May to October 2023: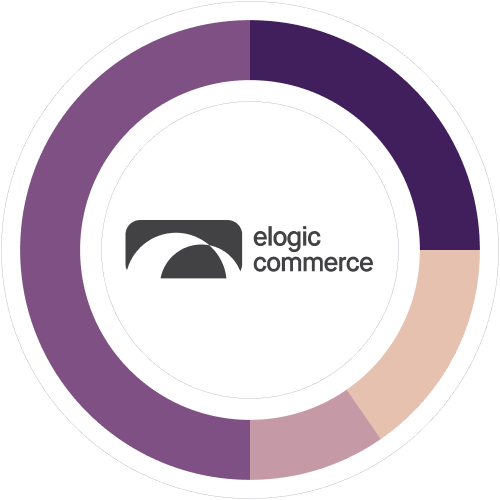 TOP 6 results achieved in the first 6 months
We needed to organize all the ideas and developments that were 'floating around' and often conflicting with each other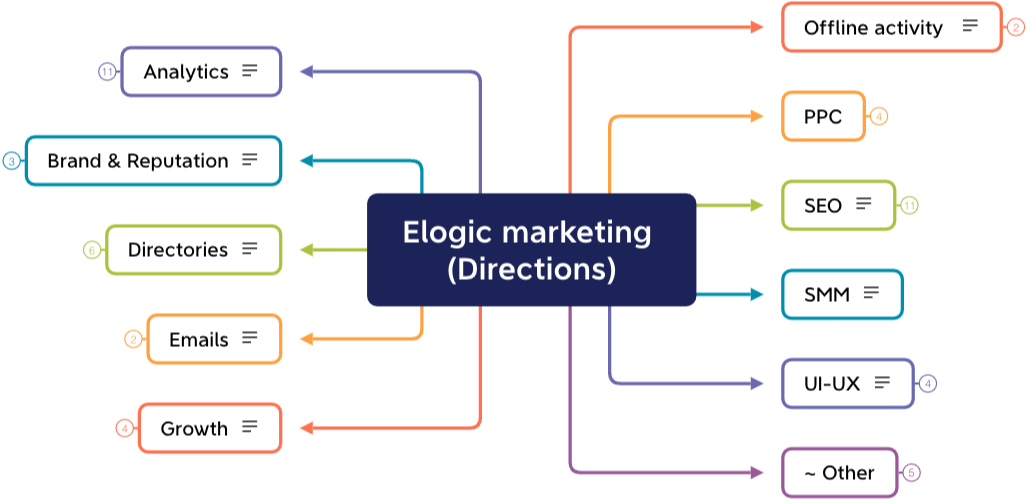 1182 hours, 46% of overall time
SEO represents a crucial strategic perspective. It's a long-term endeavor, laying the foundation for future years. During the first 6-12 months, it's challenging to expect new applications; the main results will emerge later.
Our current focus lies on leading indicators:
Identifying potential new traffic sources
Enhancing the website's authority
Improving search result rankings
Streamlining the process for creating new pages
Boosting conversion rates
06. Fixed critical errors: 100+
Fixed micro-markup on 40 pages
Fixed a problem with pagespeed – CDN (saving 2K dollars per year on the plan)
Fixed 404 and 301 errors
Fixed meta tags H1-H3
Fixed issues in Meta Descriptions and Title
Removed the orphan pages
 
07. Low volume pages, integrations section: +34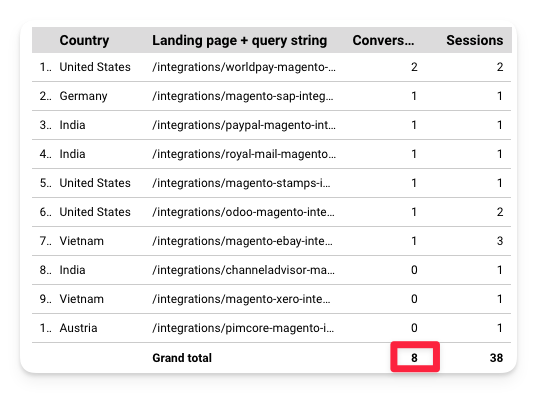 34 pages created
In the first weeks, they receive traffic from the top countries (as shown in the screenshot)
Very high conversion rate
10. Reduced the cost of links: 2х
Cost of the link under $200, which is a very good price. The average market price for links of this quality is $400-500
This price includes everything: link builders' salaries, content creation budgets, payments to webmasters
80 hours, 3% of overall time
PPC is appealing for its quick start and guaranteed visitors, but its profitability is questionable.
01. Advertising analytics
Explored previous experience, developed two Elogic funnel models
Currently abstained from PPC due to high CPA
Under the current sales model, need to acquire 6.2-7.7 thousand clicks for one DEAL
02. Hypothesis Testing for Commercial Keywords: 5
Improved and expanded existing campaigns for Magento, Ecomm Development, B2B Marketplace Dev clusters
Tested new hypotheses on "magento integration"
Checked hypotheses on "hyvä development"
03. Launch of new test campaigns using lead magnets
109 hours, 4% of overall time
We test high-risk ideas that can bring us good results with a high ROI.
Our goal is to find content that will catch on, go viral, and bring us a lot of links and mentions.
We are also looking for new niches of traffic acquisition that are not typical for Elogic's core strategy.
01. Lead magnet: +19 emails/month
02. Infographic Ecommerce Trends for 2024
Designed an infographic "Ecommerce Trends for 2024"
We publish infographics on websites with a large coverage to get reposts and citations.
New pages to attract customers through web design services.
04. Improving the Deliverability of Corporate Email: +2.8
Added DKIM, DMARC records to elogic.co domain for improved email delivery
Removed Elogic domain from 3 blacklists
Increased corporate email rating from 6.7 to 9.5
134 hours, 5% of overall time
Listing in directories results in real leads. 
Positive feedback increases credibility and helps in order conversion.
Actively seeking new high-quality directories and partner listings
Enhancing descriptions and authority in existing directories
Trying new, atypical headings like web design
01. Improving conversion from directories
Formalized ideas that were previously ambiguous, duplicated, or conflicting
Updated descriptions on Clutch, GoodFirms, DesignRush, G2
Renewed portfolio covers on Clutch
Added new reviews
02. Analyzing the success of directories
Conducted analysis of current engagement and efficiency: cost of MQL, SQL, Opportunity
Analyzed the best directories for effectiveness and quality of applications
Purchased advertising spaces
Discontinued paid promotion on Clutch and other directories during the summer off-season
Total savings of $10K+
04. Rating in Clutch. Ability to Deliver score: +1
Increased Ability to Deliver score from 37.1 to 38.1 (affects company ranking in directories)
Added new achievements to Market Presence on Clutch
05. Placement in directories: +5
Became partners with Stripe
Negotiating with Zoho, Shipbob, Pipedrive, Pimcore
06. Listing in design directories: +4
Added 5 reviews on 3 sites: Clutch, Goodfirms, Trustpilot
54 hours, 2% of overall time
The goal is to improve the conversion rate from site visitors to leads.
Some basic tasks are already done (Mega menu). Other tasks are in active work (abandoned carts, contact page).
The progress here is slower due to longer communication with Elogic developers and limited working hours.
So we allocate a little of our time here and focus on other tasks.
Implemented new menu in the Header
Created new Solution page
Updated the Services page
03. Re-design of the ContactUs page
Improved Page Speed to an acceptable level using CDN
Saved money by switching to a more cost-effective NitroPack plan
05. Reduced spam level: from 82% to 3%
Implemented hidden reCAPTCHA v3, reducing spam percentage from 82% to 3%
54 hours, 2% of all overtime
Working with the brand doesn't bring immediate applications but enhances the company's overall reputation. This will yield leads in the future.
Decided to allocate a small amount of resources and focus on tasks that show quantitative growth.
Added 5 reviews on 3 sites: Clutch, goodfirms, trustpilot
02. Process of adding new reviews
03. Publication of new case studies: 3х4
Published Benum, Kaneen, TDI cases in dribbble,
pinterest, savee.it, land-book.com
04. Implementation of the Editorial Style Guide
Created a document outlining the company's Tone of Voice
The document contains clear instructions and examples to follow when creating new content
Enhanced the document with an SEO checklist
05. Publication of press releases: +310 mentions
Published the press release "Elogic Commerce Achieves Adobe Commerce Specialization in EMEA." News was republished on 310 websites
Created and published a press release about Hyva Suplier
06. New status partnerships: +5
Obtained technology partner status at Stripe
Negotiating partnerships with: zoho, shipbob, pipedrive, pimcore
68 hours, 3% of all overtime
We regularly devote our team's working hours to various tasks assigned to us by the Elogic team.

We advise, manage, or directly perform tasks.
01. Various small tasks at the request of the Elogic team.
Participation in strategy session
Discussion of ideas and implementation steps post-strategy session
Evaluation of lead magnets from the Sales team
Selection of an editor
Assistance with specifications for writers
Analysis of ideas from Pasha and Igor
02. Events section for conferences
Created a new section on the website dedicated to offline events the company participates in
Developed pages for 2 conferences
Configured a fast process for creating pages for future events
Set up analytics to engage interested page visitors
03. Participation in the strategic session
Participation in strategy session
Formalization of tasks
Consulting the Elogic team
856 hours, 33% of overall time
Detailed formalization of ideas and defining success metrics
Evaluating implementation costs, assessing task profitability, and prioritizing by best ROI
Analyzing completed tasks both immediately and in the long term
Separate validation and evaluation of numerous ideas generated by clients
01. Formalization of ideas
02. Creating a marketing plan in xmind
03. Implementation of the Scrum process
Implementation of the Scrum for clarity of process and better ROI calculation
04. Evaluating the effectiveness of each hypothesis
Implemented verification of each hypothesis with a clear definition of done
Abandoned dozens of tasks with 0 ROI
Prioritized tasks that will bring the most benefit in the near future
05. Collected data to quickly evaluate hypotheses
Collected a large amount of analytical data. Based on this information, we can quickly evaluate new hypotheses:
How many resources will be needed
Our monthly productivity
Our strengths and weaknesses
07. Involvement in the sales process: +12 leads
08. Participation in the formation of the content team
Searching for editors and writers
Testing
Organizing the process of integrating them into the workflow
09. Created Company Dashboard
Developed the first version of the Company Dashboard, collecting key metrics:
Analysis of clients and their LTV (Lifetime Value)
Costs of leads at different stages
Monthly regular analytics of key indicators
Work is ongoing
6 mo in 2022 vs 6 mo with NOVO
Received 80% more working hours for the same budget
MQL for the period from May to October
Increased Domain Rating: +7
Are you happy with the results?
Please rate our work. Share your comments to us.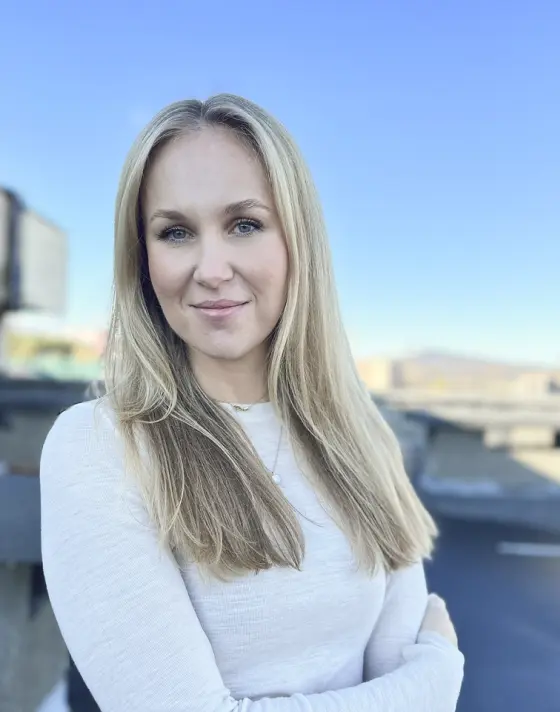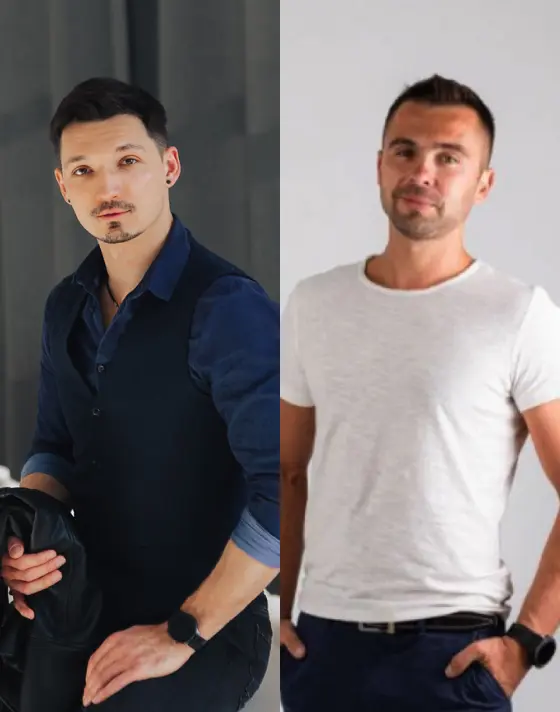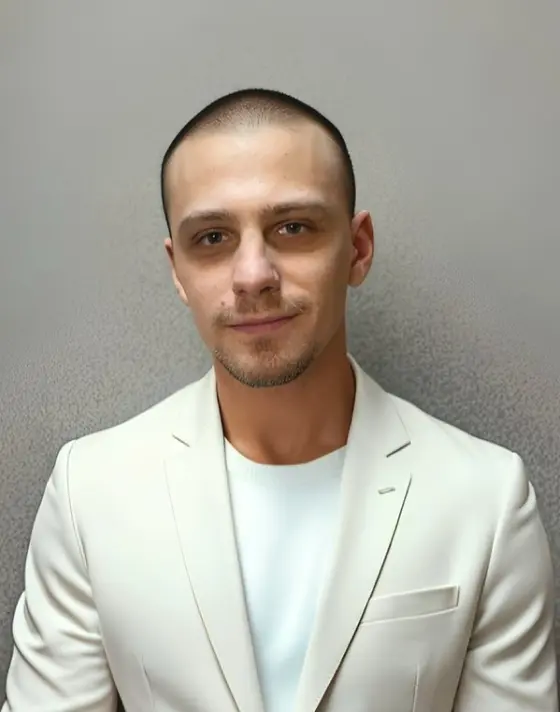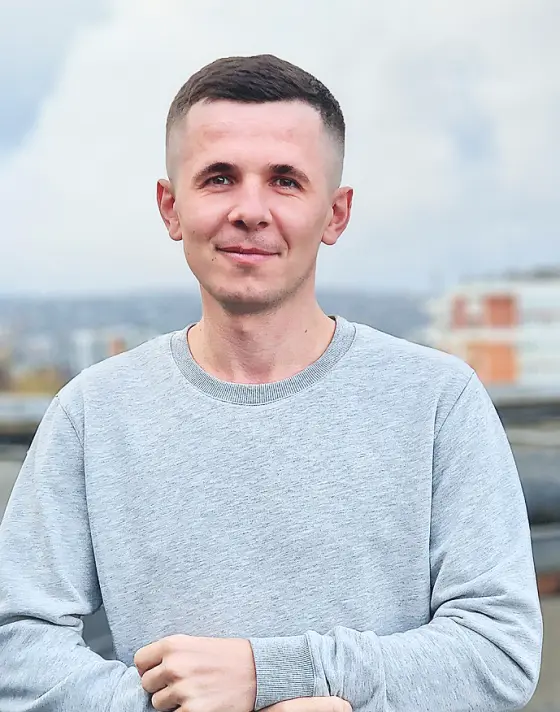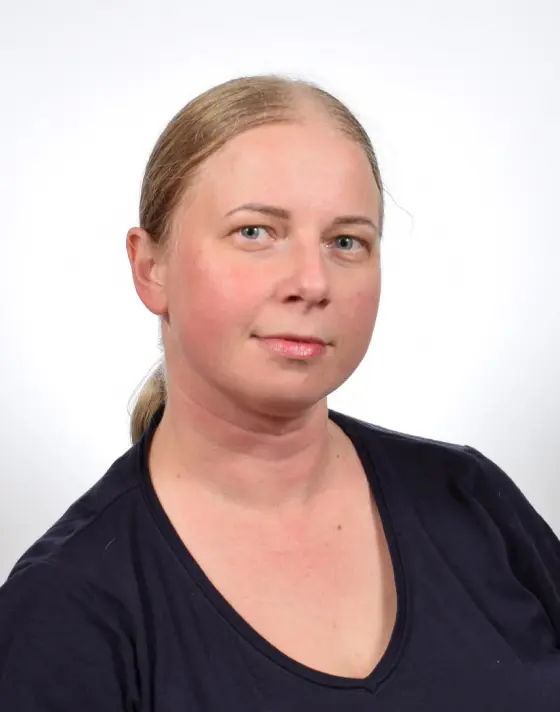 Elogic team, it's a pleasure to work with you
There are big challenges and complex tasks ahead of us. We will reach new heights together.
NOVO Team